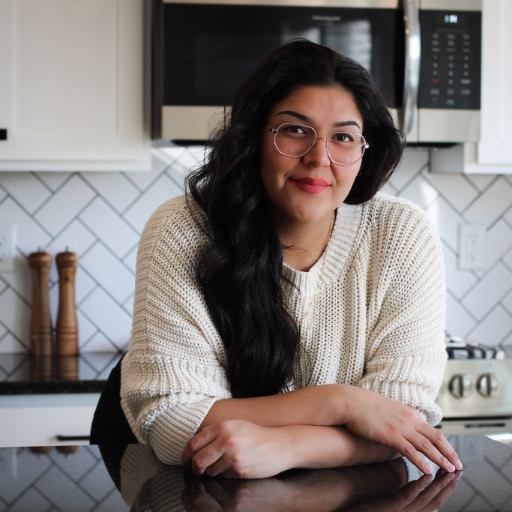 Having spent over a decade mastering the art of competitive sales and successfully establishing six-figure businesses, I have now embarked on a new venture that merges my passion for real estate. Building strong connections with clients has always been the driving force behind my endeavors.
I am committed to surpassing your expectations by leveraging the extensive knowledge and experience I have accumulated over the years. Whether you are in search of your dream home or looking to sell your current property, rest assured that my business is founded on pillars of effective communication, unwavering dedication, and utmost transparency.
Throughout the entire process, I will be there by your side, ready to lend assistance and provide guidance every step of the way. Together, we can navigate the intricacies of the real estate market and achieve your goals. I eagerly await the opportunity to collaborate with you.