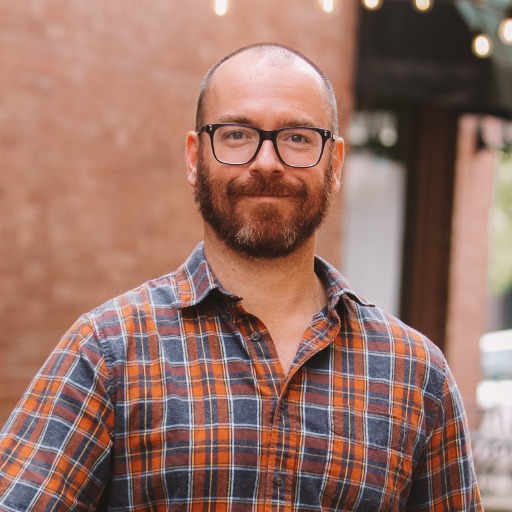 I moved to the Treasure Valley to trade beach sunsets, movie stars, all-you-can-eat traffic, and games at Dodger Stadium for blue turf, beautiful mountain sunsets, lots of bowling, and four actual seasons!

First time buying a home or property? Long distance relocation? Need to sell? I'm an attentive listener and strive for efficiency. I'm excited to hear from you and learn about your journey so I can help you through it.

Sports Emmy Award recipient. I love doing great work, and I love a good challenge. Community musician at BSU. Plant guy — especially when I'm able to keep them alive. Crypto investor. Animal lover.
Text me!