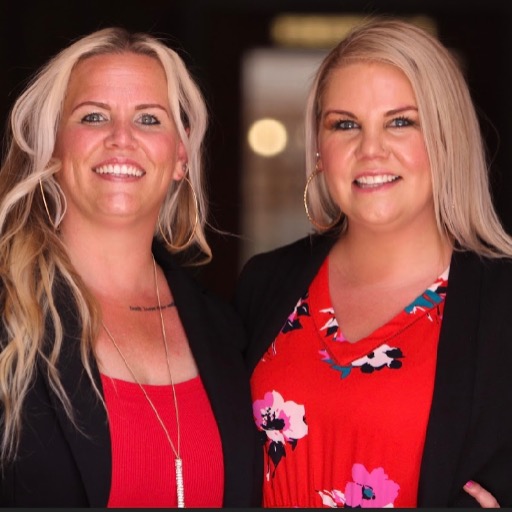 Amanda & Samantha
Sisters Real Estate
Did you already guess? Yes, we are sisters!
Sister and I both come from different work worlds but when we are together, amazing things happen!
Amanda comes from 22 years of running her own successful business in Cosmetology! She killed it in that industry but was ready to live her second life dream, real estate. Amanda is motivated and knows how to grind, and showed this throughout her hair and nail career. She has a straight-to-the-point, but fun personality, that gets along with almost everyone she meets.
Samantha comes from 15 years in the corporate world of dealing with quality and compliance. Changes in her life happened making it the perfect time for her to join her sister on this new journey and dream. Samantha is focused and knows how to pay attention to all the details. She is bubbly and always wants the ones around her to be happy and smiling!
Together, we make the perfect duo! We are ready to answer any of your questions and show you double the love!