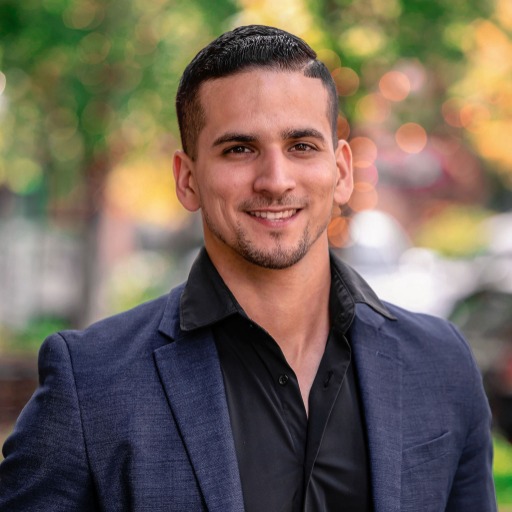 I'm Paul, and my journey to the beautiful state of Idaho began almost a decade ago. The moment I set foot in this stunning place, I fell in love with the majestic mountains, the outdoor adventures, and the promise of a fulfilling life in the Gem State. Originally from Ecuador, where my native language is Spanish, I've always had a passion for exploration and a love for the great outdoors. Idaho quickly became my chosen home, and I made the decision to never leave.
My quest for both adventure and a successful career led me to Boise State University, where I pursued a degree in Business and Finance. It was during my time there that I developed the financial expertise and business knowledge that laid the foundation for my career in real estate.
But life in Idaho isn't just about work and studies for me. In my free time, you'll often find me with my girlfriend, creating cherished memories together. Our playful and loyal puppy, Gus, is a constant source of joy in our lives. Whether it's hiking through rugged trails, camping beneath the starry skies, or leisurely floating down the scenic river, I wholeheartedly embrace the outdoor adventures that Idaho offers. Staying fit and active is a priority, and I find immense enjoyment in working out and playing soccer.
My passion for travel still burns bright. As an Ecuadorian native, I continue to explore the world, blending my rich cultural background with my love for adventure. This has given me a well-rounded perspective that I bring to every real estate transaction.
One interesting tidbit about me is that I hold not one, but two high school diplomas, reflecting my dedication to education and personal growth. This demonstrates my drive to excel in all aspects of life and my commitment to making the most out of every opportunity.
With my unique blend of cultural heritage, international experiences, and deep connection to Idaho's natural beauty, I'm uniquely equipped to help you find your dream home in this captivating state. Whether you're looking to buy or sell, I'm your trusted partner in navigating the Idaho real estate market. I understand that home is not just a place; it's an experience, and I'm here to make that experience unforgettable for you.