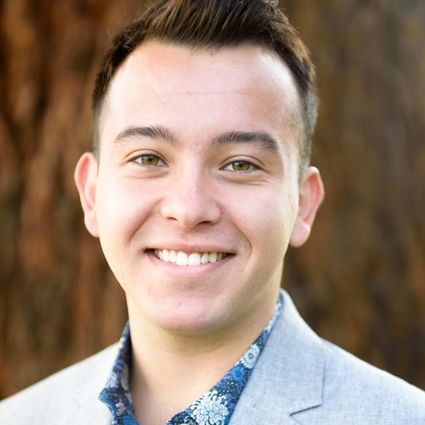 Alan Alvarez
MBA, REALTOR ®
A little about me
and why I love real estate

Hola! I recently moved to Idaho from the bay area, California, with my husband, Reilly. Although, I was born and raised in Mexico. I have been a recruiter and sales representative for Menlo College in Atherton for more than 5 years. However, an entrepreneurial opportunity led us to relocate to this beautiful location; my husband, his brother, and sister-in-law started Sunnyside Italian Ice cream and frozen custard food truck to serve the treasure valley. This significant change in our life allowed me to explore something new. After my husband and I bought our first home in Boise, and with his support, I decided to take on a new career path. In my previous role, the most rewarding part was to be a resource and guidance to others. Now, as a licensed real estate agent, I want to provide the resources needed, and personalized guidance for what can be one of the biggest financial decisions in someone's life.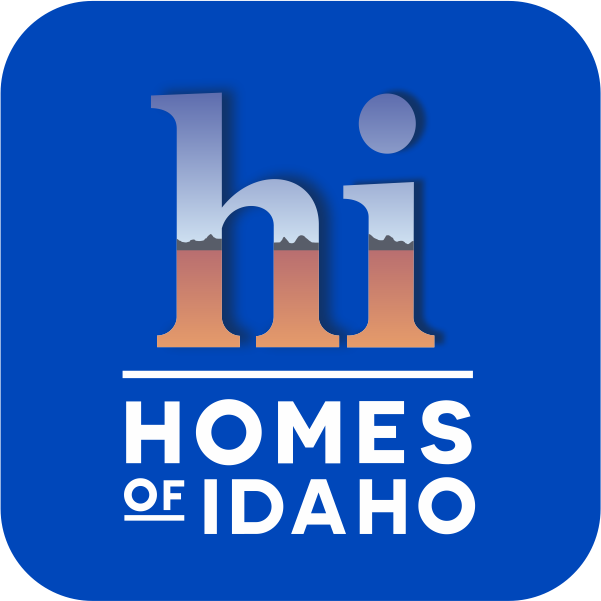 Customize your search in our app!

MISSION AND BUSINESS PHILOSOPHY
My mission is to promote value to your life by assisting you in maximizing your home equity return and making the successful investment you deserve. With my professional enthusiasm and devotion to quality, I cherish every customer and strive to make your idea a reality. My objective is to keep my word and provide you the finest experience you've ever had with every client, every time. I not only guide you through a real estate transaction and deliver you the keys to your ideal house, but I also continue to look for methods to improve your finances and reward your life long after the transaction has closed.
I am honored that so many individuals put their trust in my real estate leadership as the hardest-working, performance-driven, and community-minded realtor. Thank you for allowing me to be a part of your life as we embark on this incredible adventure together. My number one concern is always your satisfaction!
PROFESSIONAL EXPERIENCE
• Idaho real estate agent specialized in residential properties with an emphasis on first home buyers
• Honesty, integrity, and hard work are always put first for the client.
• Solution Provider: my experience and continuing research of properties in difficult conditions and locations, allow me to anticipate possible difficulties and propose solutions that will bring you to the closing table faster and with less stress.
• Professional expert, consultant, and advisor; I have been a counselor for over five years, allowing me to give a high level of service to assist all my customers
• Master's degree in business administration earned that guarantees clients' expectations by leveraging technology and business strategies
• Focus on Service: I understands the lifetime value of all my client and I provide full service or one-stop shopping with the best experience
• Proficient project manager: Alan is detailed orientated to make every transaction close smoothly
PERSONAL BACKGROUND
• MBA, Louisiana State University Shreveport
• BS, Menlo College
• Bilingual in English and Spanish
PROFESSIONAL AFFILIATIONS
• National Association of REALTORS(R) N.A.R
• Idaho Real Estate Commission: SP54671
• Idaho REALTORS (IR)
• Boise Regional REALTORS (BRR)
• Intermountain Mortgage Licensing System & Registry (IMLS)
Ready to connect?