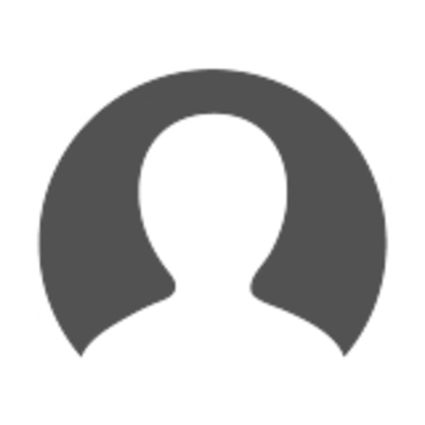 Blakely Property Management
Property Manager
We are a family owned company that still feels strongly about honesty, integrity and great customer service. At Blakely Property Management we have taken a different, more sensible approach when it comes to serving our clients.
We treat you like family, we look out for your best interests, and we take care of your investments like they were our own.
We are offering the best property management services with competitive pricing and personalized service. Some of our services include; leasing and renting your property, facilitating all maintenance and vendor appointments, emergency services, marketing and advertising of property, scheduling showings outside of normal business hours and much more!
My team specializes in relocating families from out of state, both short and long term rentals, focusing on your needs whether you're coming to us as new tenant or buyer. We know moving out of state is stressful, let us help take some of the work off your shoulders and handle everything you need done here. We will ensure that your moving experience is a success. Then when your ready to buy we can help with that too!