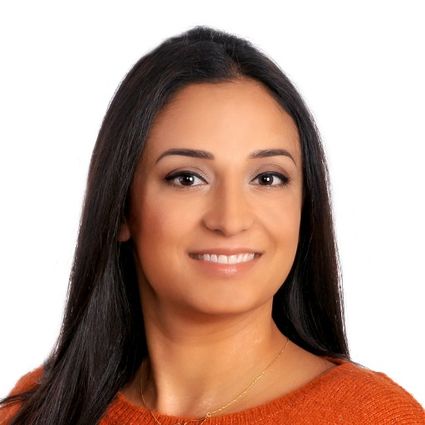 Gelareh Taylor
As a Real Estate Agent Gelareh is here to help you find your dream home. She relocated from Murrieta, CA with her family in 2018 and has completely fell in love with the Treasure Valley. If you are thinking about relocating or just need to speak with someone who has taken the leap, please give her a call and she will happily speak with you! Her experience in the Real Estate industry began with CBH Homes, where she learned the ins and outs of the industry. With the goal to spend some more time with her family, Gelareh made the decision to part ways with CBH Homes and continue her goals to help other families find their perfect home.
Gelareh is married with two beautiful girls. During her spare time she manages her daughter's soccer team, volunteers, and loves to hike and explore new areas.
Give her a call and she can tell you all about her amazing move and transition to Meridian, Idaho.