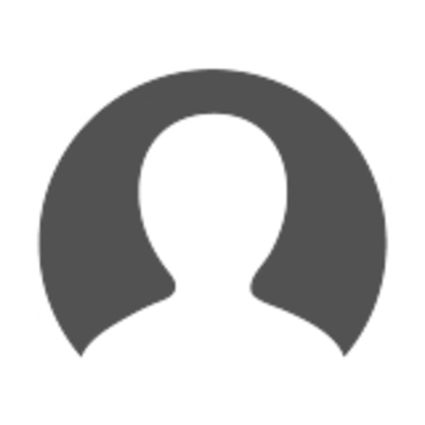 Mark Haggard
Realtor/Agent
You have come across the profile of Mark T. Haggard, agent for Homes of Idaho. I have been working with Homes of Idaho since 2021, after thirty years of teaching high school history and government and coaching high school football (and basketball on ocassion). I am excited to get to know you and help obtain a property in the Treasure Valley.
In 2004 my wife, my three (at that time) young children, and I decided to leave the hustle and bustle of California and move to "God's country" - Idaho. I took a teaching job in Emmett, "the Valley of Plenty," and we purchased a home in the beautiful city of Star, Idaho where we have lived ever since. From the comfort of our home we have watched our community grow from two thousand to nerarly ten thousand residents, and the Treasure Valley nearly double in size to almost a million people.
As a high school teacher and coach I have experienced the entire Treasure Valley - from Fruitland in the west to Mountain Home in the east, from Kuna in the south to Emmett in the north, and I am prepared to share my expertise with those making the same move that I did nearly two decades ago. It's a move you will not regret.