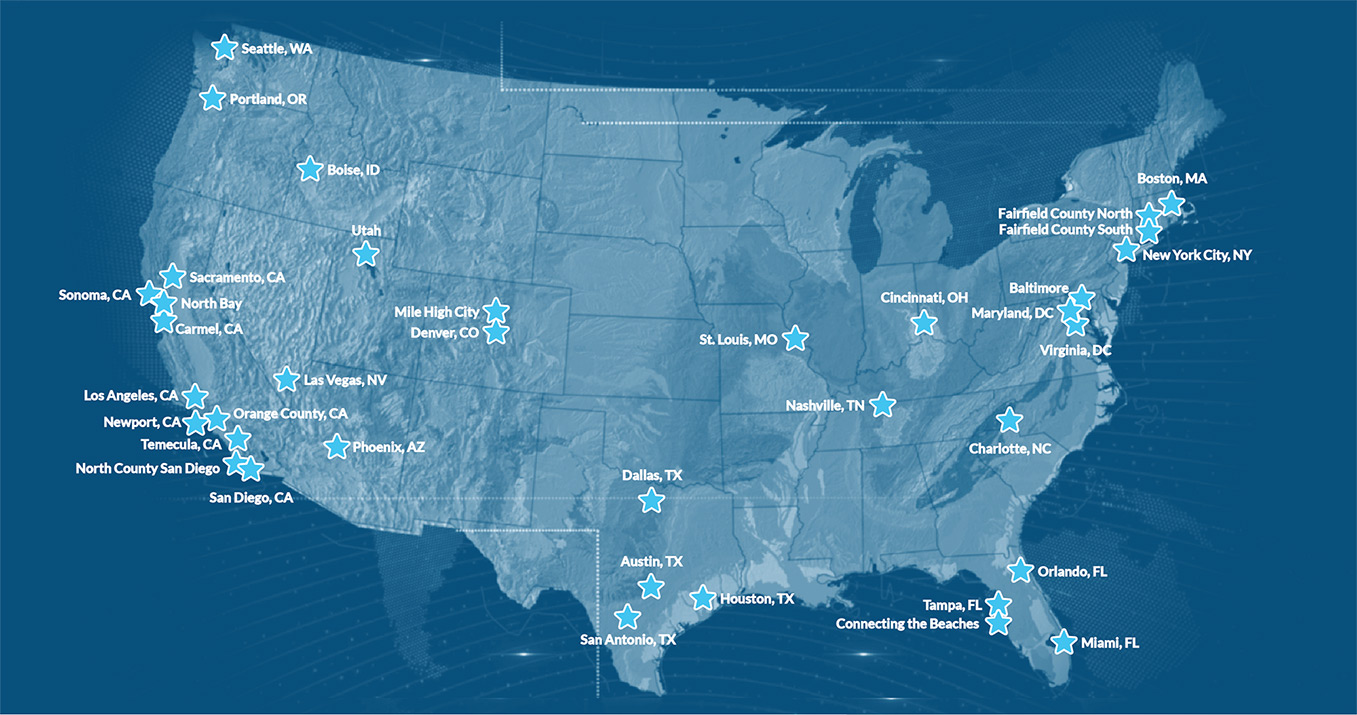 MILLIONS ENGAGED
10,000,000
MONTHLY VIDEO
VIEWS
300,000
SOCIAL MEDIA
FOLLOWERS COMBINED

Why list with an American Dream Power Player™ of Real Estate?
The American Dream is a National TV Show which started in California and is now streaming and airing in nearly every major US city. The Show is filmed all over America in all 400 cities, The American Dream selects only 12 Power Players™ to be the voice of their city; showcasing the culture, lifestyle and best listings. These Power Players™ represent the top 1% of Realtors in the country and are they most recognized leaders of their Real Estate market.
National Real Esate TV Show
National TV Exposure | Top 1% of Realtors Nationwide
Have any questions? Interested in how we can get national TV exposure for your property? Fill out the form below and we'll be in touch!