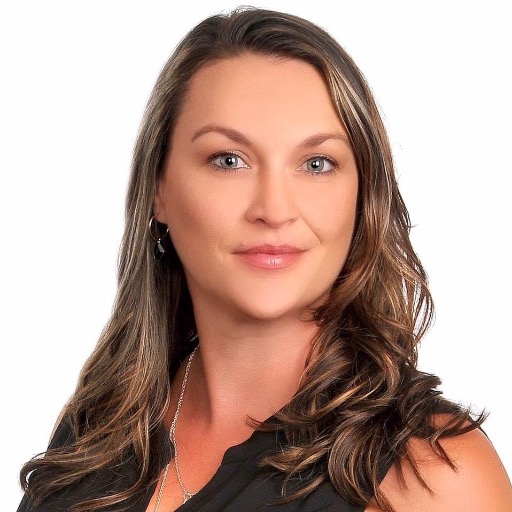 Brandy is a Realtor in the Boise area committed to helping people buy and sell real estate.
She has personally relocated from another state and hopes to help others make the transition as smooth as possible.
She is also Co-Owner with her husband of IdaFinish carpentry LLC.
She prides herself on excellent customer service and a commitment to work hard, listen and follow through.
She provides quality service to build relationships with her clients and more importantly, maintain those relationships by communicating effectively.
In her free time, she enjoys spending time outdoors camping, fishing, and hiking with her husband, two sons, and dogs Montana and Kernel Pickle.