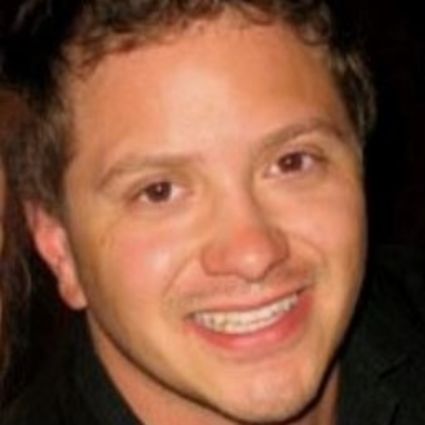 Antonio Bommarito
REALTOR
Antoino Bommarito is a native of Boise, ID where he graduated from Boise High School and Boise State University earning a degree in Business and Information Technology Management. Antonio continued his education by completing a masters program in Conflict Management – focusing on negotiation and mediation.
Antonio has 10 plus years career experience in IT and Real Estate. He started BRIM Inc, a property management company and worked as an IT Analyst for top 500 companies across the country. He focuses on implementing technology to create efficiencies within business processes.
In 2011 he founded Growing Change Inc, a 501c3 non-profit dedicated to planting trees and public education on resource management. Growing Change helped to plant 1000's of trees in the Treasure Valley by working with community partners.
In his spare time, Antonio likes to hike, fish and enjoy time in the local mountains close to Boise.