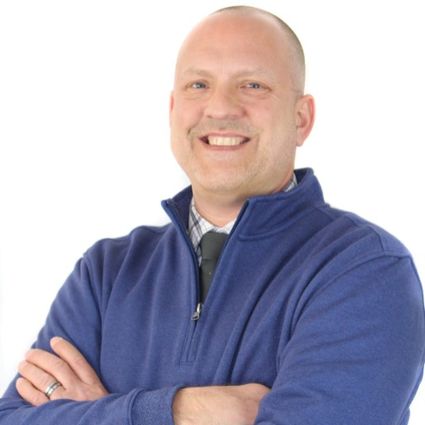 Ben Wherry
I was born and raised in Idaho and other than my time in the U.S. Navy I have spent my whole life here. I am married to the love of my life and we have two teenagers. We love to go on our own adventures both here in Idaho and out of state. .
I love to help people. My job in the Navy was as a Corpsman, which means I helped sailors, marines, soldiers and airmen, either in a hospital or clinic setting or on the front lines with their medical care. I have my degree in teaching and enjoy seeing students start to realize what their capabilities are when they start to give their best.
Now, I get to help people in one of the most important decisions they will make in their lives. I get to take the care and concern I have and transfer that into giving people the best knowledge they can get so they can make an informed decision.
I look forward to helping you.