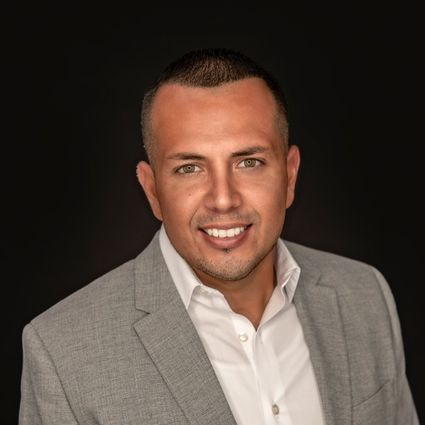 Jaime Huerta
Realtor
I am a father of two beautiful little girls, an Idaho native and a Boise State
University Alumni with a Bachelor of Science in Civil Engineering. I love
living in this beautiful state of Idaho that we all get to call home or will
soon call home. A state with a perfect mix of four seasons, I can say that our
summers are hard to beat with a wide variety of outdoor activities. I look
forward in providing the upmost quality and meticulous professional services to
assist you with the most important investment of your lifetime that will be
rewarded with long lasting cherishable memories. I am also always looking to
give back as much as I can to my clients to show my appreciation and gratitude.
Yo hablo Espanol