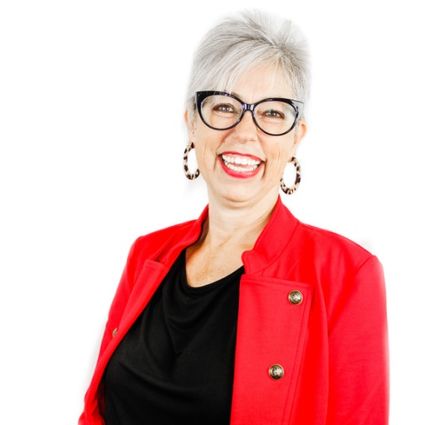 Roxanne Tensen
Born to a teacher and a person with disabilities and previously a teacher herself, Roxanne Tensen has the foundation to teach people about the home buying and selling process. She was raised in the Treasure Valley, and has raised her children here as well. Currently she lives in Nampa with her German Shorthair Pointer "Wye", cats "Sullivan" and "Chairman Meow".
She believes giving back to the community and customer service are the corner stone to her business. Roxanne holds and engages in frequent community outreach activities throughout the year. She prides herself on working closely with her clients and meeting their individual needs.
Roxanne's goal is to help you find and fall in love with the home of your dreams. In addition to finding and falling in love with your home, she'd be honored to help your furry companions find the yard of their dreams.